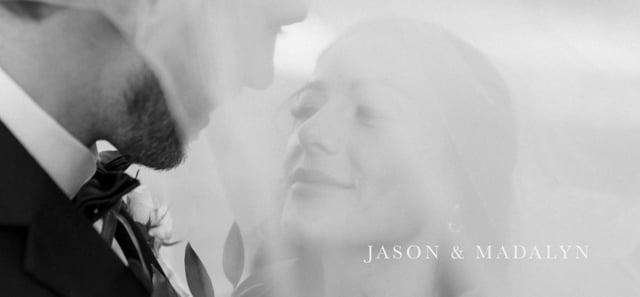 Oak + Fern Wedding Co.
Hi there! We are Tanner & Kate Hackwith, a husband and wife photography/film team based in Bozeman, MT. We preserve once in a lifetime memories for you to cherish and pass down for generations to come.
Venue Style / Vendor Type
Authenticity: It's number one on the list because it's a huge one for us! We are not hiring you to pose for us, you're hiring us to capture moments as they unfold. In our opinion, these are the photographs that hold the most heartwarming character and precious moments! (We might pose you a little, though.)
Passion: The unique locations, styles, and traditions of each wedding are what make us come alive. We adore the individuality of each love story, and it is truly rewarding for us to preserve the memories that come once in a lifetime!
Creativity: As much as our job is a service, we consider it an art. Each day we are pushing to deliver not only a great experience, but to give you the most stunning gallery possible.
Our wedding clients are ALWAYS our top priority. We are here to serve and love you as best as we can in this very exciting season of your lives! Timeline, vendors, wedding day details, you name it— when you become one of our wedding couples, we are there to make things as smooth as possible.