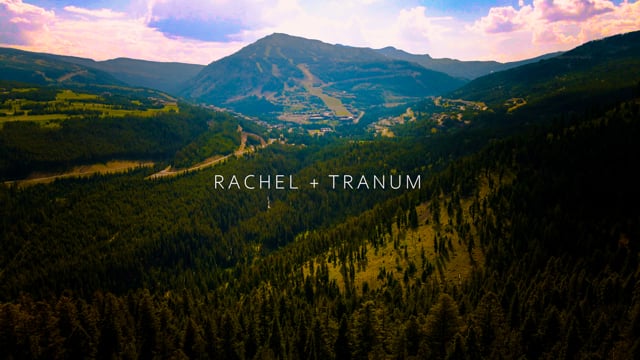 Videography, Photography, & Drone Services - Kristopher Zigich
A fan of the great outdoors, he is especially gifted at capturing big days that take place in nature. His use of natural light and candid style of production create videos that tell honest tales of love and the bonding of new families.
Venue Style / Vendor Type
Willing to travel ‧ Props included ‧ Print rights offered ‧ Ability to customize song list ‧ Liability insurance ‧ Licensed by the State of MT ‧ Payment plan option ‧ Contract required ‧ Deposit required
Kris Zigich Media LLC is a wedding media production company based in Bozeman & Livingston, Montana. Skilled in making the beauty of his surroundings shine, this artist incorporates natural elements into his wedding portraiture. The environment of your wedding is often overlooked, but he believes it can serve to solidify the memory of your joyful celebration. Remember where you were, what you saw, and how you felt with the help of this talented photographer. Kris Zigich is a graduate of the University of Nevada, where he achieved a Spanish major and a Photography minor. Originally from Twin Falls, Idaho, Kris scored his first photography job post-college at the Twin Fall Times Newspaper. Here, he refined his photo-journalistic skills. Making the move to Bozeman led Kris to focus on event portraiture and videography, delighting in capturing intimate moments against the stunning Montana landscape. With Kris Zigich Media, you can expect each detail of your special celebration to be recorded. Depending on the size of your event, he can bring a second photographer on board if needed. Kris uses a subtle style, letting special moments unfold in front of his lens naturally. With his video capture, he will remain unobtrusive to the running of events. Your final film will be available as a feature-length production and as a highlight reel, perfect for sharing on social media. Your wedding portraits, each carefully touched up in post-production by Kris, will be available in high definition digital format. Excited to photograph you in your favorite places, Kris is equipped to serve destination weddings.
Bozeman & Livingston Based
Livingston, Montana 59047