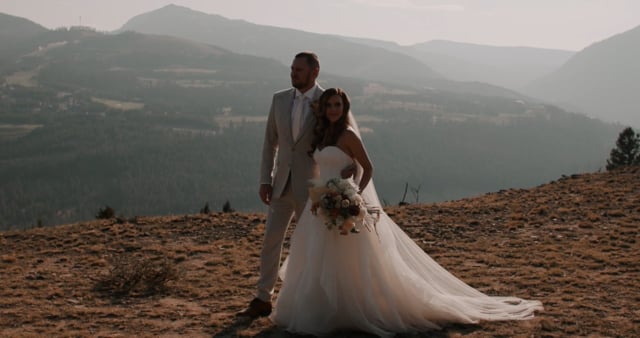 HoneySeed Photo and Film
Montana Wedding Photographer and Videographer serving all of Montana and Worldwide Travel.
Venue Style / Vendor Type
I have always loved stories. Stories of strength, love, passion, and life. Stories are what fill my cup. They are what make me have chill bumps, tear up, and fall more in love with life every day.
​
I have always had a passion for photography and film. I studied film and photography when I went to school at Southern Virginia University. There I found out what my passion was. My passion is people and capturing their stories. The greatest kinds of stories are love stories. I love to be a witness for just a short time and capture those precious moments for you to enjoy for a lifetime.