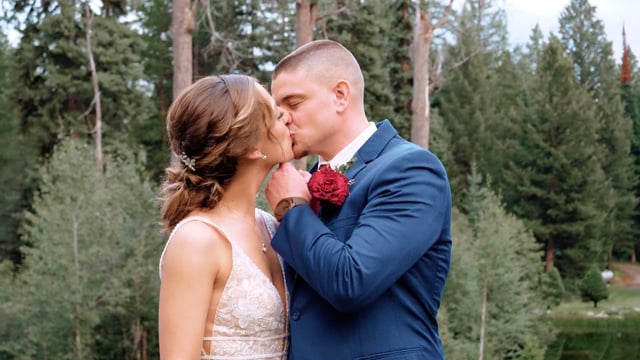 Venue Style / Vendor Type
Willing to travel ‧ Onsite set up and delivery provided (in area) ‧ Coordination of wedding vendors ‧ Coordination of rehearsal dinner ‧ On-site day-of coordination ‧ Venue set-up ‧ Certified wedding planner ‧ Custom design ‧ Complimentary consultations ‧ Licensed by the State of MT ‧ Payment plan option ‧ Contract required ‧ Deposit required
We believe in love. Pure, simple, beautiful, chaotic love.
Regardless of your budget, we want to help you protect your financial and emotional investments. We believe that hiring a wedding coordinator is a gift you can give yourself on your wedding day.
We are dedicated to relieving the stress that planning an event can cause, and especially on the big day, we strive to create as stress free of a day as possible for the couple, their families, and their guests. Let us handle the details, so you and your loved ones can live in the moment!
**We specialize in intimate weddings, elopements, and wedding day management.
PO Box 4712, Bozeman, Montana 59772